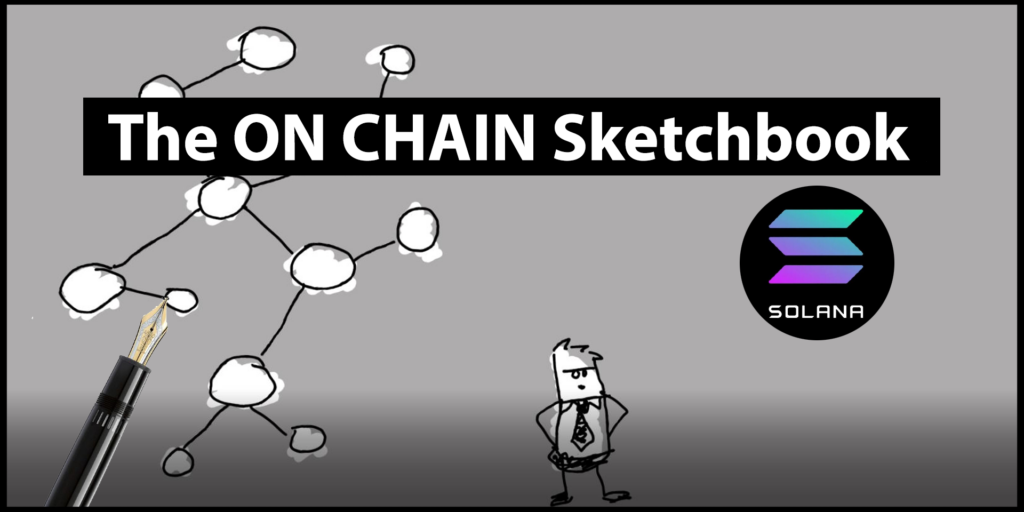 The ON CHAIN sketchbook is the blockchain record of an animator's research on decentralization. Watch the accompanying videos on the box rocket youtube channel, as Nye Warburton explores just how broken our creative development process really is.
And watch first hand as I draw myself slowly into madness…
THREE EPISODES ON YOUTUBE, SKETCHES MINTED ON SOLSEA!
---
We are working on a new paradigm for distributed animation development. In this model, we use creative bounties and licensed assets to empower the artists who use them. Want to participate? Reach out @boxrocketstudio